Handwriting analysis is used by: companies selecting employees; solicitors who need signatures to be verified; agencies organising corporate events; exhibitors wanting to attract visitors to their stands; biographers and genealogists wanting to understand the people about whom they are researching; individuals considering partnerships.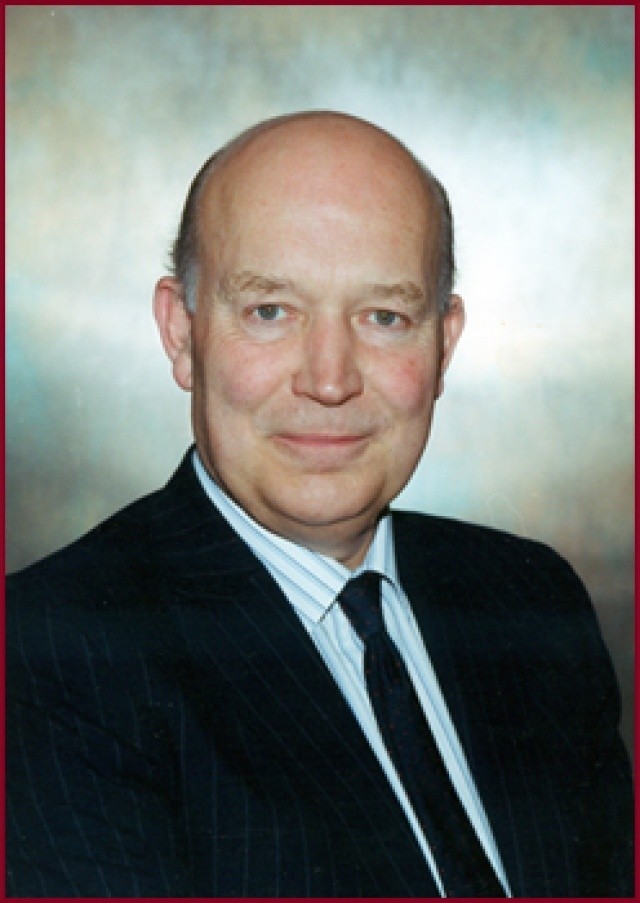 Adam Brand is a handwriting expert who has experience in all the above areas and has worked for a range of solicitors and companies such as PricewaterhouseCoopers, Warner Brothers and Ford.
He is a regular speaker on handwriting topics and has media experience with BBC1 Breakfast News, BBC 2, BBC 3, ITV3, Sky News, ITV News Central, BBC World Service and local radio stations.

Some of Adam's past TV and radio appearances can be found here:
Qualified graphologist based in London
Adam Brand is the past Chairman of The British Institute of Graphologists and has the following qualifications:
Graphology
Diploma, British Institute of Graphologists
Business
MBA, University of Illinois; Diploma, Chartered Institute of Marketing
Recruitment
Certificate, Institute of Employment Consultants
History
BA/MA University of Cambridge